---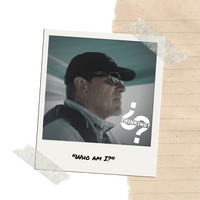 Sale
This is for the ON conference!

Fear. Anxiety. Frustration. We all feel it. There are some topics that feel off-limits unless you want to get labelled or cancelled. Controversial cultural issues are affecting the dynamics of family, school, work, and church. We'd rather avoid talking about them, but not talking isn't helping. Christians are called to be the light of truth and show the love of God. This is no easy task, and, to do it well, we need to talk.
Apologetics Canada Conference is coming to Ontario to do just that. Join us on November 3 & 4 at Glad Tidings Church in Burlington, Ontario, as we discuss the most pressing cultural issue of the day—identity.