---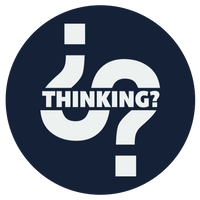 The Thinking Series is a six-part video resource that explores the five biggest questions of life:
Session 1: What is the meaning of life?
Session 2: Does God exist?
Session 3: Do all religions lead to God?
Session 4: Why is there evil?
Session 5: Is there life after death?
This resource can be used in various settings without any expertise in apologetics. For free discussion resources, and to view the Leader's Guide, visit the Thinking Series website and click the Resources tab at the bottom of the page.